Feline & Canine Dental Care
Our goal is to minimize your pet's fear, anxiety, and stress as much as possible while taking precautions to ensure a safe anesthetic event. We make every effort necessary to customize each treatment plan to best meet your pet's needs. We offer full-mouth dental radiographs, dental prophylaxis & polishing, multi-root extractions, gingival biopsy, gingivectomy, and more.
Complete Oral Health Assessments
Much like your annual checkup at the dentist, your dog or cat should come in for a dental examination at least once a year. Periodontal disease is one of the most prevalent diseases in adult dogs and cats. Oral disease may lead to problems in other areas of the body, such as the heart, liver, and kidneys. Prevention is key!
A comprehensive oral health exam is included in your pet's annual every year. Some patients, who are prone to dental disease, may need to be seen more often. An additional exam that focuses only on the mouth can be scheduled at any time if you suspect your pet is experiencing oral health issues.
Symptoms
If you notice any of the following symptoms in your pet, it's time to schedule an appointment.
• Tartar buildup
• Loose an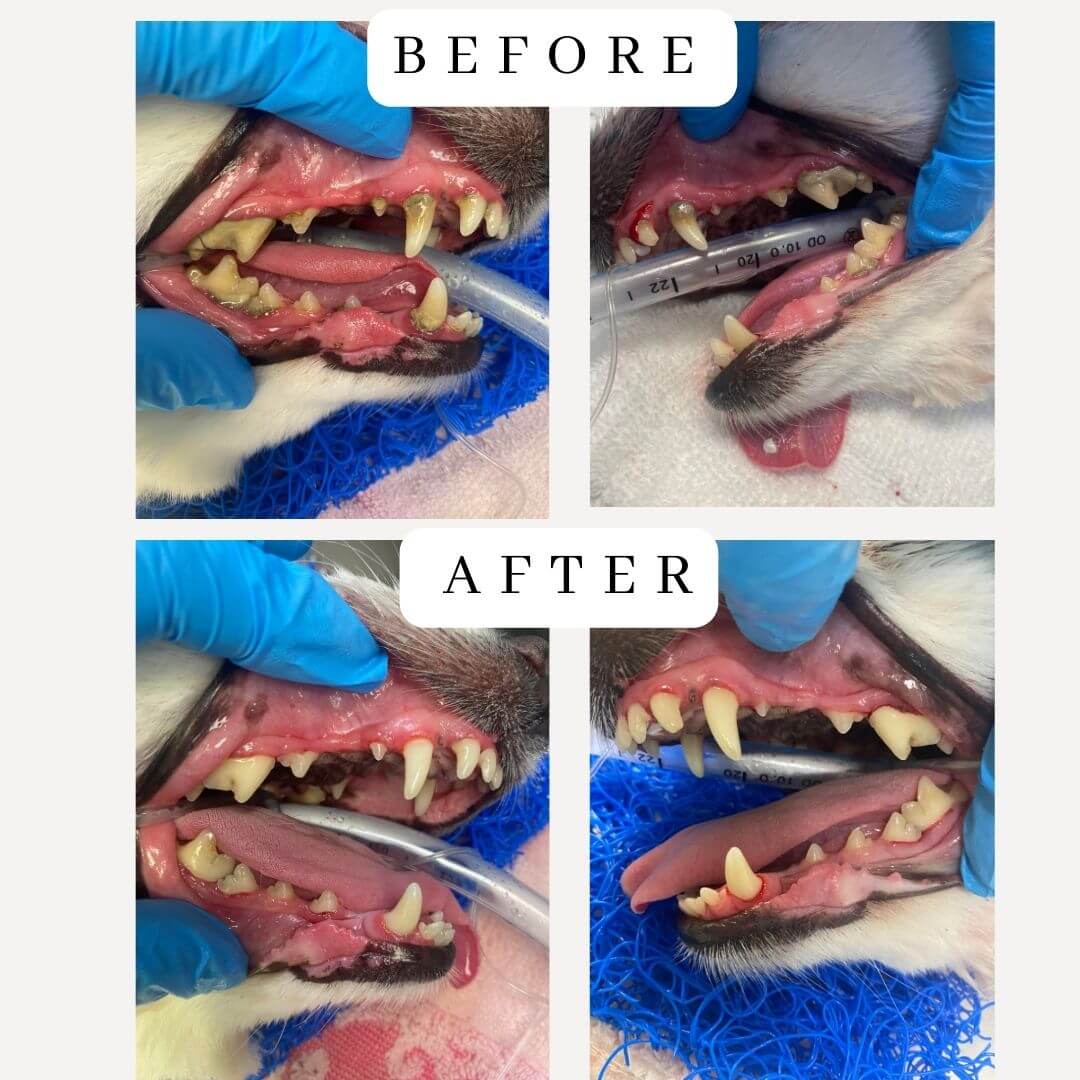 d/or broken teeth
• Extra teeth or retained baby teeth
• Bleeding from the mouth
• Bad breath
• Pain or swelling in or around the mouth
• Reduced appetite or refusal to eat
• Abnormal chewing, drooling or dropping food from the mouth
• Discolored teeth
About the Procedure
We'll do everything we can to ensure your pet's experience with us is comfortable and safe. Pre-operative lab work and an ECG will be performed prior to the day of your pet's procedure to ensure your pet is a good candidate for anesthesia.
On the day of their dental procedure, they will have a physical exam done by the veterinarian and be escorted to a bed with a towel and blanket in the middle of our treatment room. After pre-anesthetic meds are given, we will place an intravenous catheter. Your pet will be provided intravenous fluids throughout the procedure. A veterinary nurse will monitor vitals - heart rate, respiration, and temperature, along with an ECG and blood pressure. A veterinary nurse will perform full mouth dental x-rays, and thorough dental cleaning and polishing. Your veterinarian then charts any abnormalities and performs extractions if necessary. Lastly, we will apply OraVet Barrier Sealant along the gum line. This sealant helps create a barrier of protection against plaque-forming bacteria from attaching to the teeth. Before and after pictures will be provided to you upon discharge. Pain medication is administered before the procedure and will also be sent home if necessary. Your pet will have someone watching them throughout recovery until they are ready to go home.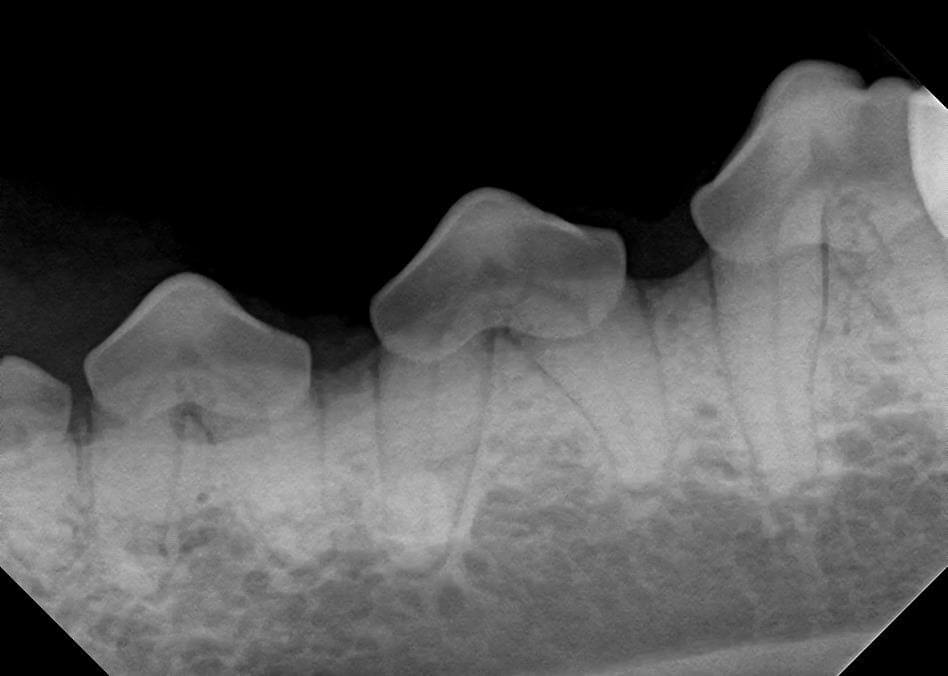 Prevention
Pet owners are often surprised to learn that their pets need dental care, including regular tooth brushing. Oral disease can be prevented or controlled with proper home care and regular dental cleanings. That is why we recommend a follow-up exam two weeks after your pet's dental procedure. At this visit, a veterinary nurse will demonstrate proper teeth brushing techniques, discuss quality oral hygiene treats, toys, and diet, and provide you with an OraVet Barrier Sealant Home Care Kit.
Visit the Veterinary Oral Health Council website for oral hygiene treats and chews with the VOHC seal of approval. 
A healthy mouth leads to an overall healthier pet!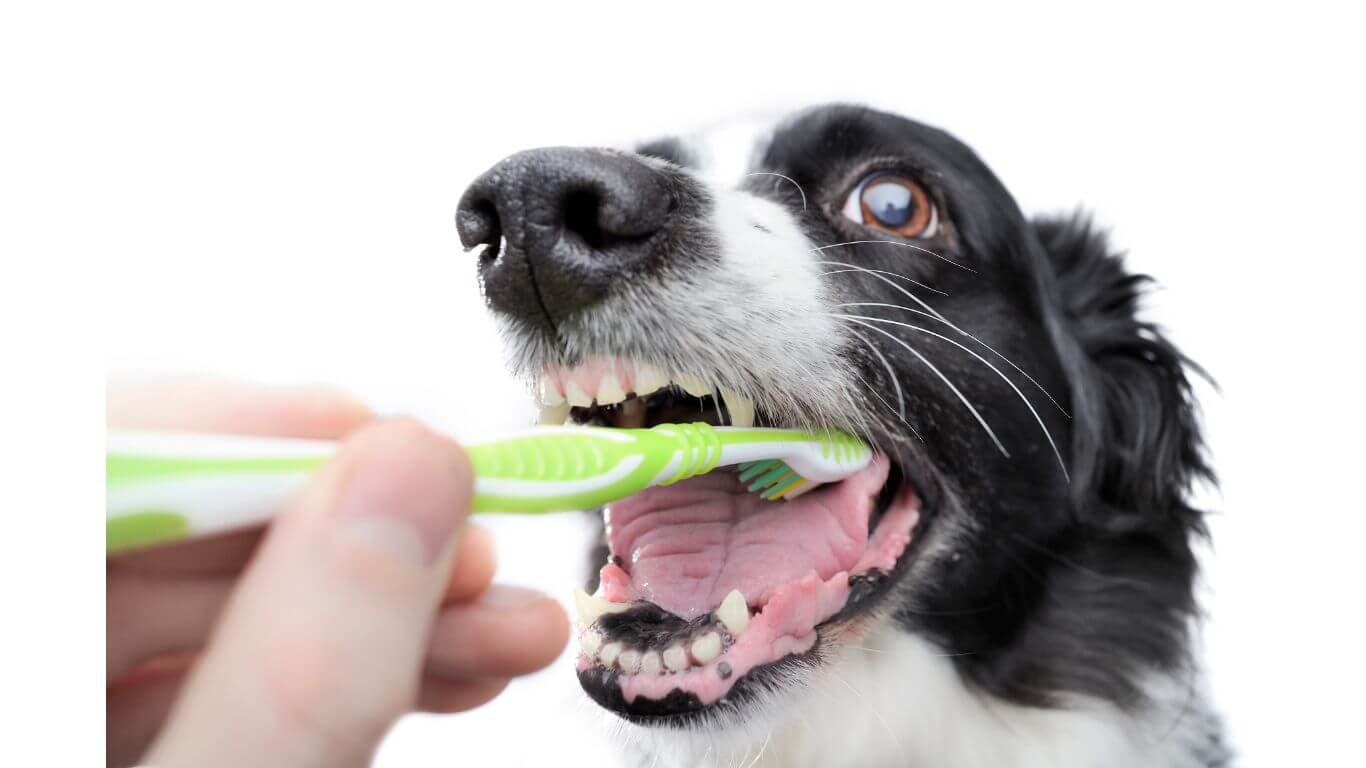 ​