Advanced Animal Care of Mt. Pleasant Offers A Full Service Veterinary Clinic
At Advanced Animal Care of Mt. Pleasant, we believe that your pet is a part of the family, yours and ours. That is why we have made it our mission to provide comprehensive and compassionate veterinary care and that is in the best interests of you and your furriest family member. If you are in the Mt. Pleasant area, and are looking for a caring veterinary team to help make sure your pet remains in good health, we are nearby and ready to help.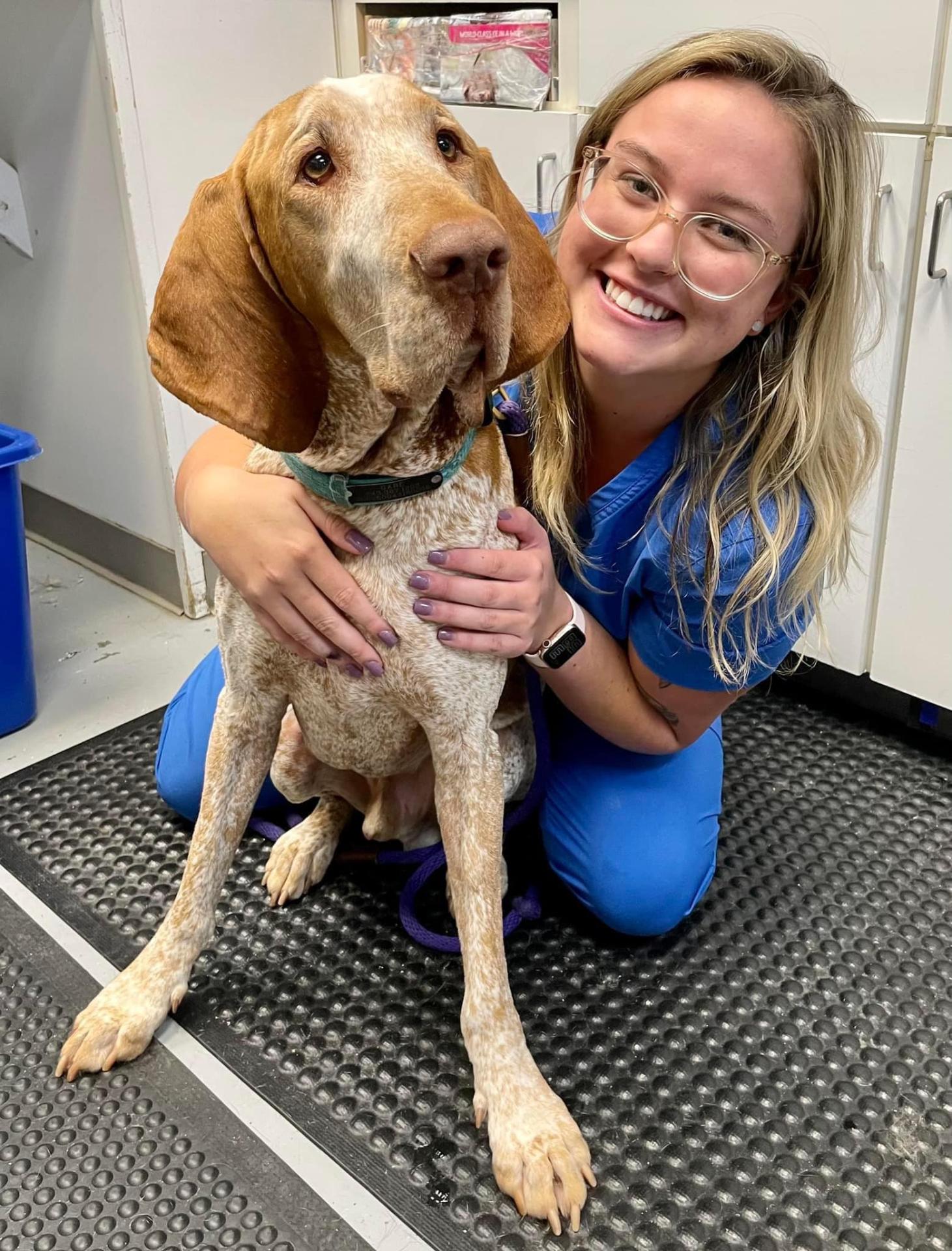 Other services provided by Advanced Animal Care of Mt. Pleasant include, but are not limited to:
Dietary/Nutritional Consultation
Chronic Illness Management
Terminal/End-of-Life Assistance
To learn more about the many services our veterinary clinic offers, or to schedule an appointment, please contact us or call us at (843) 483-5838
Referral
At times, our patients need medical care that is beyond the scope of our practice. We are fortunate to have several practices within our area that provide a multitude of specialized services and we are happy to have a close working relationship with them.