Advanced Animal Care of Mt. Pleasant
When we, Drs. David & Leslie Steele, started Advanced Animal Care of Mount Pleasant June 2001, our goal was to create a practice that provided the specialized pet care to which we have always aspired. Through the years we have changed and grown with our community and we have learned so much from our friends, colleagues and especially our patients, as to what makes our practice special.
Your pet is an important member of your family and we try to make sure that all of our patients feel safe, secure and comfortable. While you are with us we strive to assure you of the care we are providing by discussing all procedures and therapies and providing estimates and therapy plan options. Assuring you that your pet is loved and cared for properly and professionally is our way of providing you with peace of mind. Our team is made up of caring professionals that have chosen veterinary medicine as their passion and career. We provide for them the tools they need to further their education and training and the support they need to care for their own families and their community.
In turn, they are empowered to pass that care on to you, your pets and our community. We are honored to have received the "Best of Mount Pleasant 2014, 2015, 2016" award from Mt. Pleasant Magazine, as well as being named in the "Best of Charleston Living 2017" in the Charleston Living Magazine.
We are proud to work with MyBaseGuide to help support our military community members!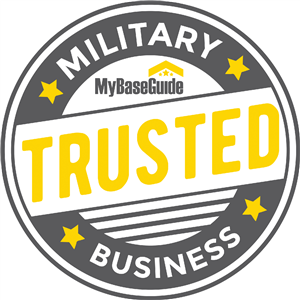 If you are interested in joining our team, check out our current veterinary career opportunities in Mt. Pleasant https://www.advancedanimalcaremp.com/careers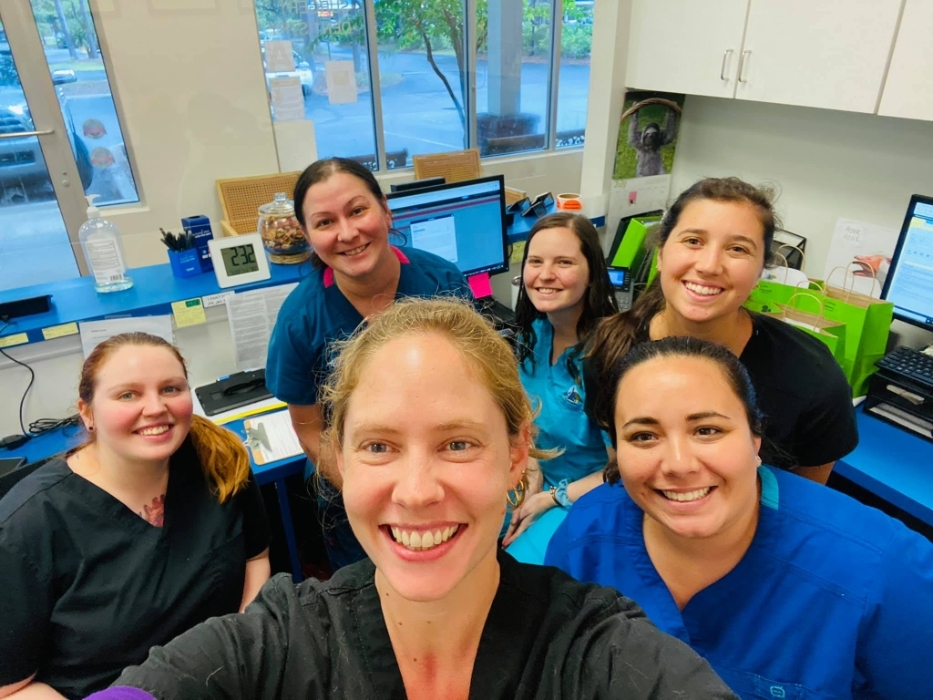 We look forward to meeting you and your pets. Please give us a call at 843-884-9838 or contact us to make an appointment today!