Associate DVM Job Opening in Mt. Pleasant
About us
Advanced Animal Care of Mt. Pleasant, an AAHA-accredited private practice, was opened in June of 2001 by Drs David and Leslie Steele. Their goal was to create a practice that provided specialized pet care. Through the years AACMP has changed and grown with our community, and we have learned so much from our friends, colleagues, and our patients as to what makes our practice special. Our practice strives to enhance the human-animal bond by offering preventative and wellness care, behavioral clinical medicine, and extensive client education.
Why Choose Us
Our team is made up of caring professionals that have chosen veterinary medicine as their passion and career. We provide our team with the tools they need to further their education and training as well as the support they need to care for their own families and community.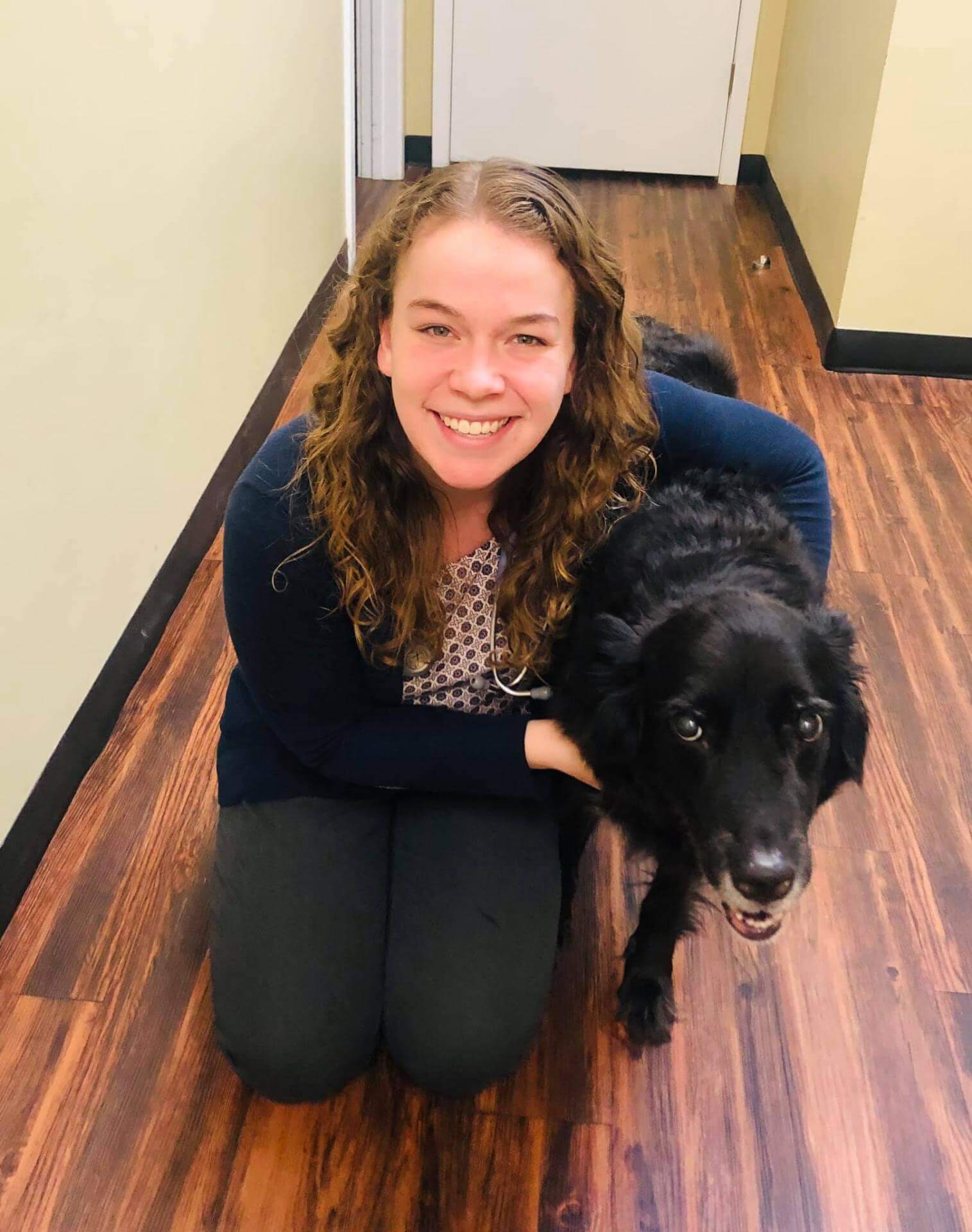 Our associates are encouraged to develop a "niche" within the practice based on the skills and interests attributed to the associate. This must be consistent with the practice philosophy and furthers the mission and goals of the practice. Some examples may include dentistry, physical rehabilitation and pain management, dietary and weight management consultation, gerontology/end-of-life and hospice care, or community outreach such as bite prevention education. Our DVMs utilize the support staff which provides our DVMs the ability to treat patients without sacrificing care, and the time to truly make a connection with every pet parent.
While working at AACMP, you are also working with some of the best and brightest people in the industry. We support a positive work culture and hold each other to be accountable to be our very best. During our monthly team meetings, we continue to support the growth and development of every team member. We enjoy team building and fun outside of work to strengthen our bonds.
It's All About The Location
Advanced Animal Care of Mt. Pleasant is located in the beautiful, family-friendly Charleston suburb of Mt. Pleasant. Being just 20 minutes from numerous local beaches you can fill your weekends lounging at the beach, dining at the countless restaurants serving up some of the best southern cuisines around, or chartering a fishing boat for a day on the water. There's always a restaurant to eat at, live music to listen to, farmers' market to attend, with the many activities scheduled throughout the year your weekend will be filled with enjoyable events! www.experiencemountpleasant.com
What is Included
Pet well-being is why you chose this profession, we at Advanced Animal Care of Mt. Pleasant also believe your well-being is just as important. We offer a flexible schedule for our associates as our way of promoting a healthy work-life balance. 
We will offer a competitive compensation package that includes a ProSal package, medical and dental insurance, continuing education allowance, professional practice liability insurance, AVMA, AAHA, AAFP, Low-Stress handling/Fear Free, SCVMA, Trident VMA annual dues, paid vacation, Simple IRA, and discount on services/medications for own pets, plus more!