Medical Director and Co-Owner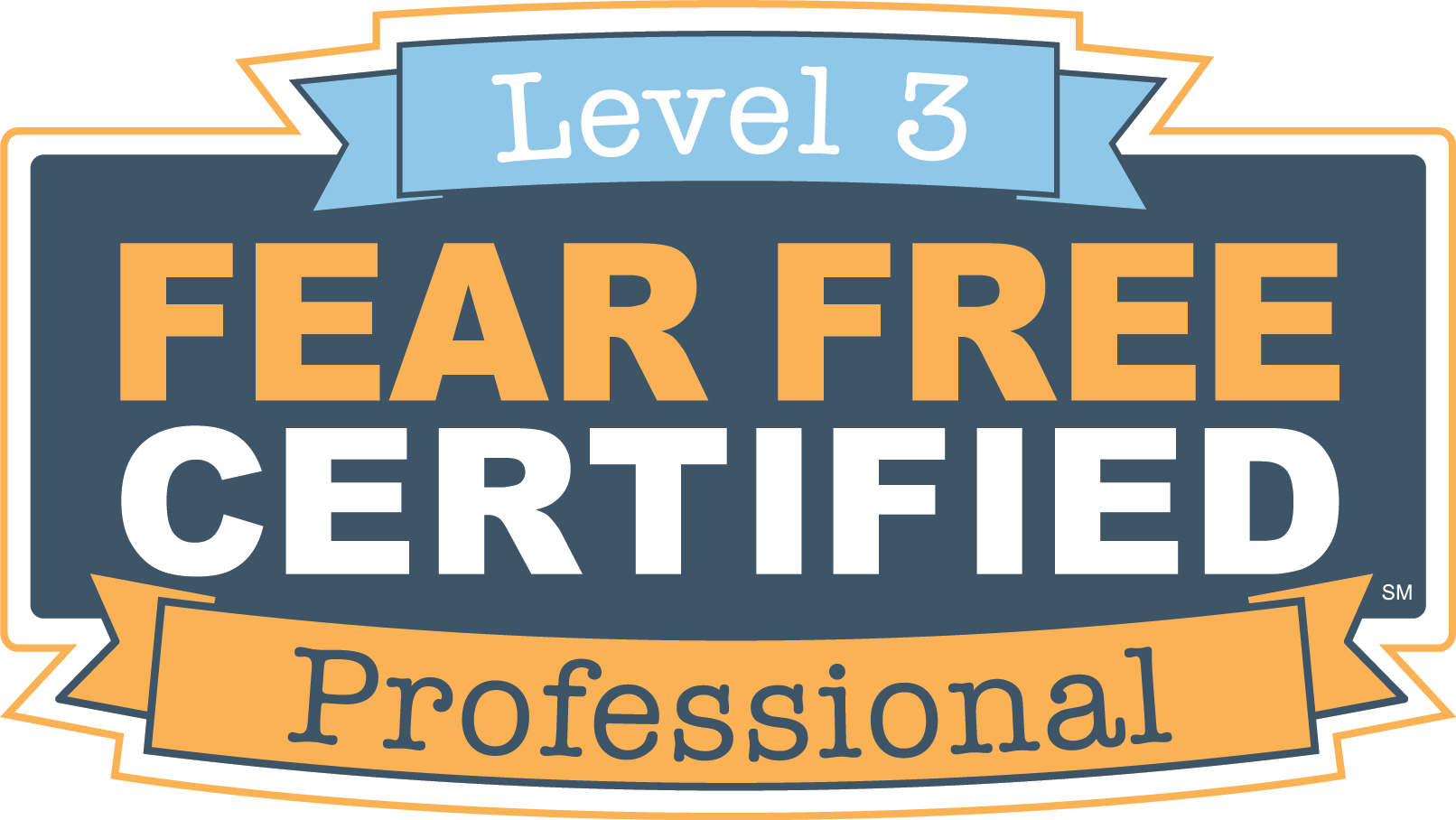 Dr. David Steele graduated from Auburn University with a Bachelor of Science degree in microbiology in 1989 and completed his studies and graduated with honors from the College of Veterinary Medicine, Auburn University in 1992.
Dr. Steele worked in several small animal practices and after-hours emergency practices until moving to Mount Pleasant in 1994. In 1995, they collaborated together and opened the Charleston Cat Clinic.
In 2001, Dr. David and Leslie Steele proudly began practicing together with the opening of Advanced Animal Care of Mount Pleasant. Dr. David Steele's practice emphasis is in general preventative medicine and wellness care with a special interest in behavioral medicine and the human-animal bond.
"I think my ability to teach others is what makes my style of practice different from my colleagues. I really enjoy teaching people things they did not know were so awesome about their companions."
When not working, Dr. Steele enjoys playing the banjo, studying and discussing theology/ philosophy, fitness, karate, and gardening. David and Leslie Steele have two wonderful daughters, MaryLou and Olivia, and numerous furry children.
---
"The staff at Advanced Animal Care is by far the best around. Always kind and courteous. Always so genuinely concerned about their patients. They take time with both the animal and their owners to make it truly a pleasant experience for all. ALWAYS willing to see you if your pet is sick. I have never before had a vet that has dedicated more time to my dogs general health than Dr. David. They are the absolute best!!" - Becky Kemp, Google Review, 9/13/22
"I honestly couldn't say enough good things about this place. They were extremely kind and provided me with so many answers! My puppy has had some skin problems that have affected his coat. Dr. Steele was so king and extremely thorough. I felt comfy leaving my dog in their care and will definitely be returning." - Hope C., Yelp Review 9/21/22
---